FERNANDO FORERO
photographer
FERNANDO FORERO
photographer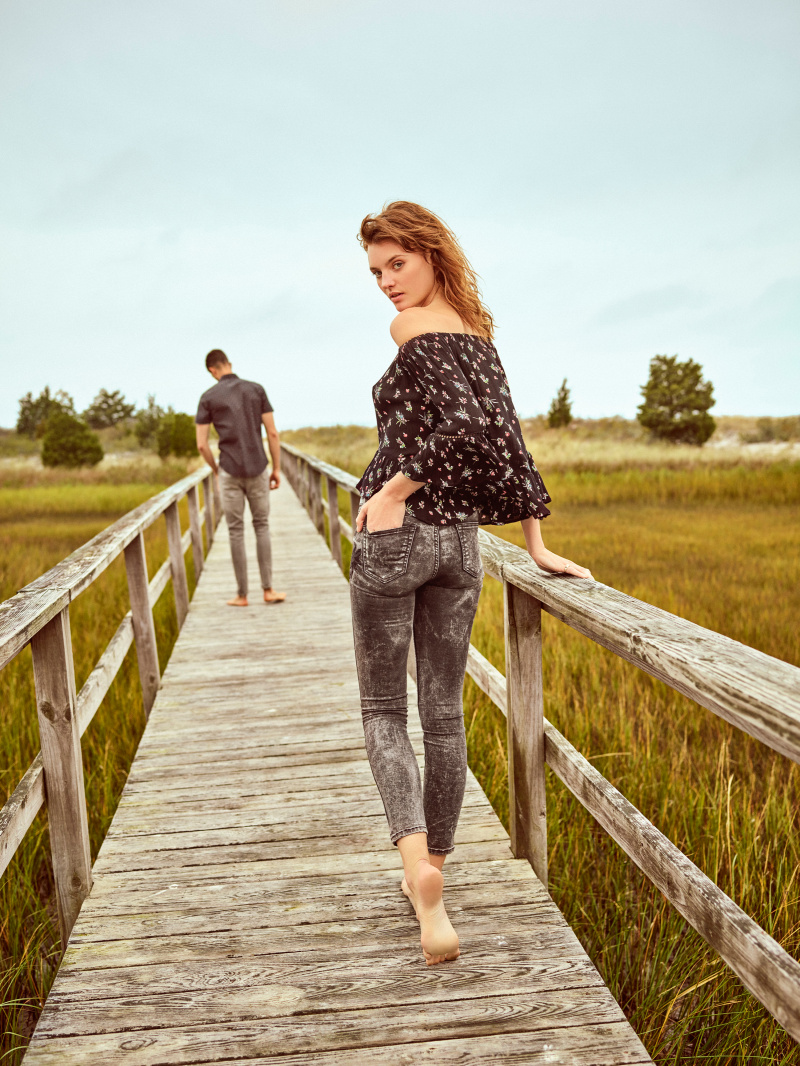 Lifestyle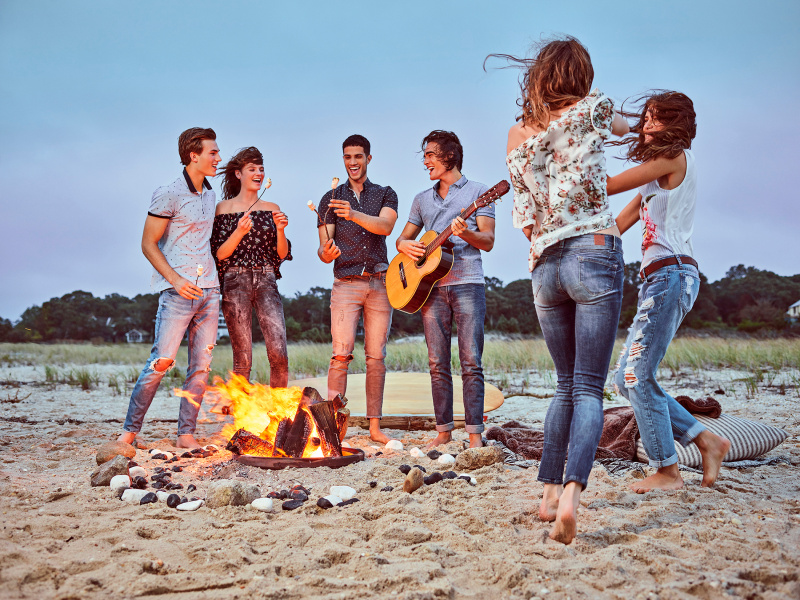 Fernando Forero is a New York based photographer specializing in fashion and lifestyle photography. Forero has spearheaded many projects for international brands and various influential magazines including
Harper's Bazaar,
,
L'officiel, Dazed and Confused
, and
Elle .
High-profile brands such as Reebok LATAM have developed wide-reaching international campaigns using Forero's photographs, leading him to be a widely renowned photographer in the field of Latin American fashion and publicity.
Guided by the notion that "vision is the art of seeing what is invisible to others.", Forero has succesfully positioned himself as a leading photographer within the New York City fashion world.
see portfolio